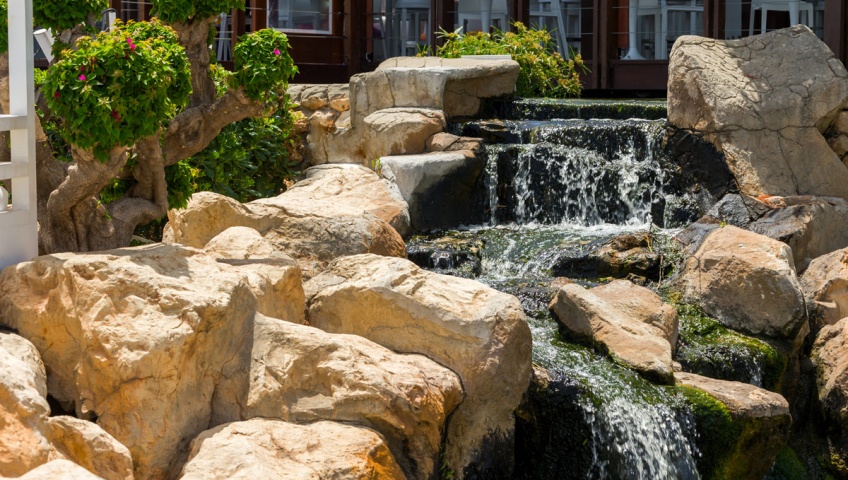 The first impression visitors to your home develop occurs as soon as they pull in the driveway. It makes sense that you want to ensure that impression is a good one. There are a few hot landscaping tips for 2017 that'll be sure to make you stand out and shine.
Turn on the Waterworks
If you've ever taken a Yoga class or engaged in meditation, you know the background noise can make all the difference in the quality of the experience. The sound of flowing water can be especially soothing, and the addition of a feature like a waterfall, pond, or fountain can add a whole new aura to your yard.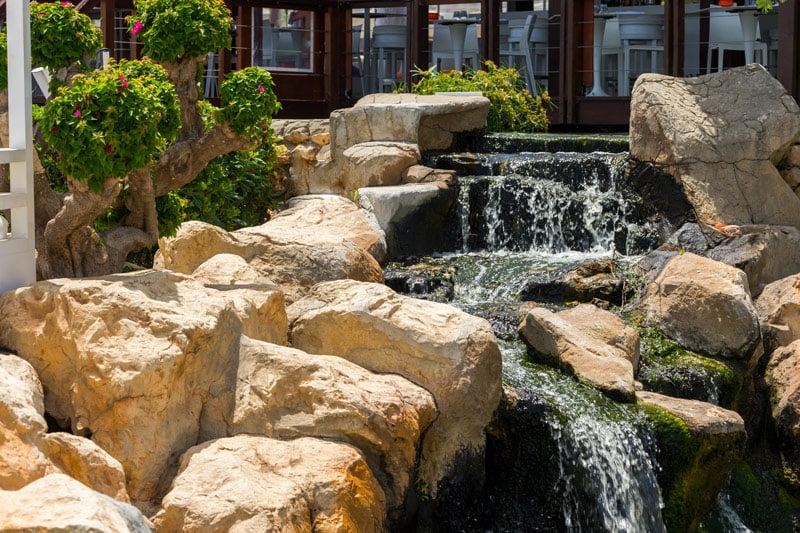 Let Your Yard Shine Day and Night
You shouldn't be confined to enjoying your yard during the day. The addition of a lighting feature can help you see your way around at night, and this can be great if you enjoy backyard barbecues or other gatherings that run into the evening hours.
You can get creative with your lighting setup. Whether you want to showcase your garden or add a lighted path along your main pathways, you can let your individuality show. Best of all, the addition of lighting in your yard can be a strong deterrent to crimes like break-ins.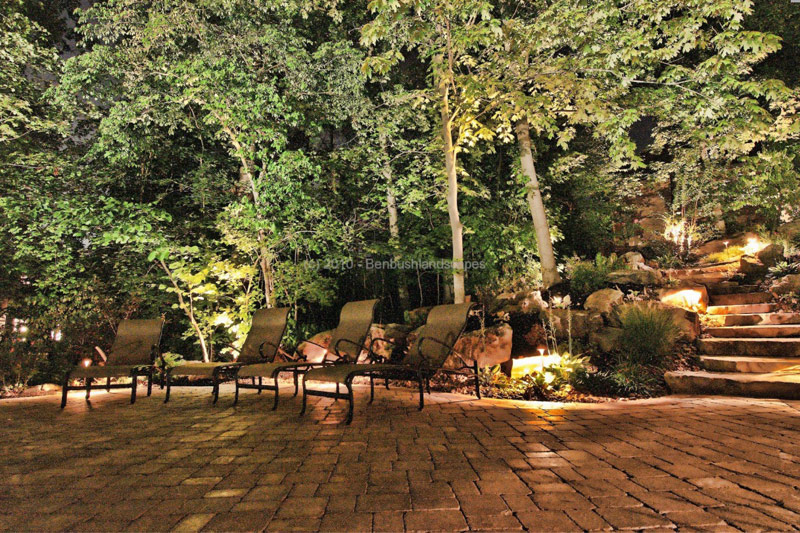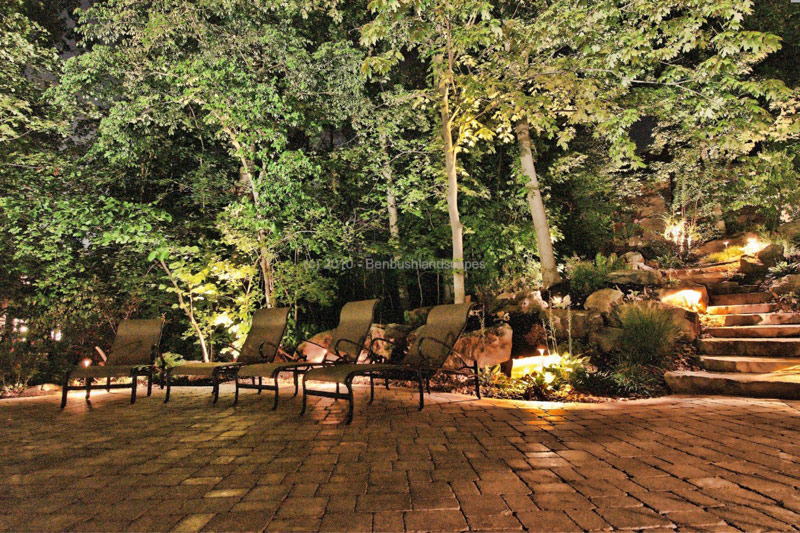 Fruit and Vegetable Gardens
It can be difficult to eat right in a society that offers tasty convenience foods around every corner. You can set yourself up for success when you make a healthy snack easy to access. Fruit and vegetable gardens are trending in 2017. Depending on what you decide to plant, you can add a colorful flair to your yard, and the whole family can get involved in the care of your garden.
If you've struggled in the past to keep a fruit and vegetable garden alive and healthy, there are professionals for hire who can get you started. Not only can they ensure your plants have the best possible start, but they can teach you how to keep them healthy and vibrant.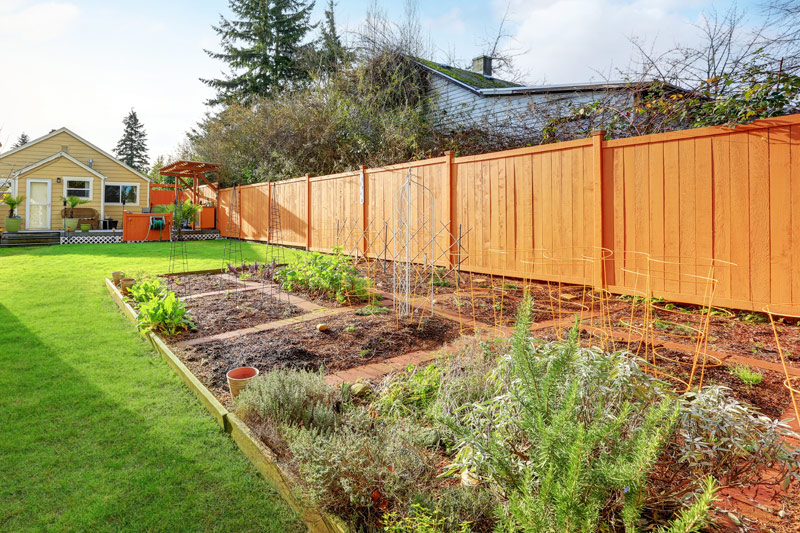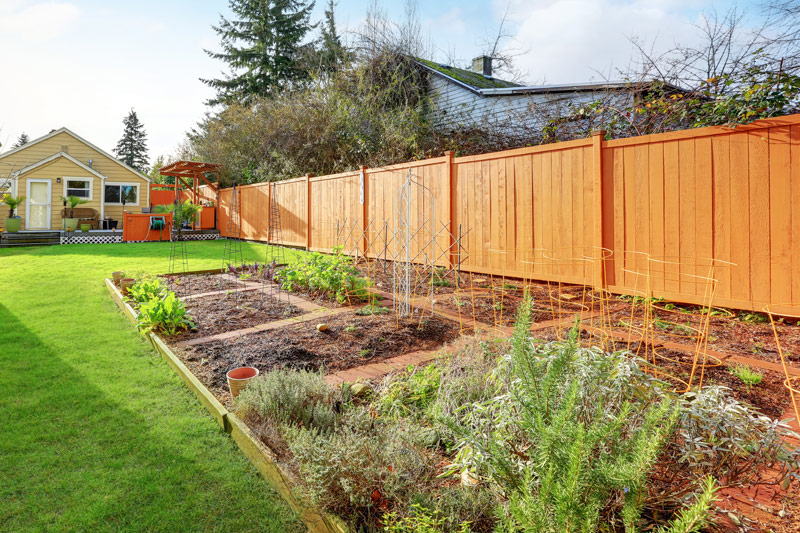 A Few Tips Before You Transform Your Yard
If you've decided to take your shot at customizing your yard with these trendy landscaping tips for 2017, there are a few things you'll want to do before you get started. If you'll be doing the work yourself, it's a good idea to start by trimming trees and hedges as well as any other prep work that will increase the appeal of your yard.
It's never a bad idea to invest in professional services if you aren't confident in your ability to do the work yourself. It's an investment that can go a long way in the many first impressions to be made.