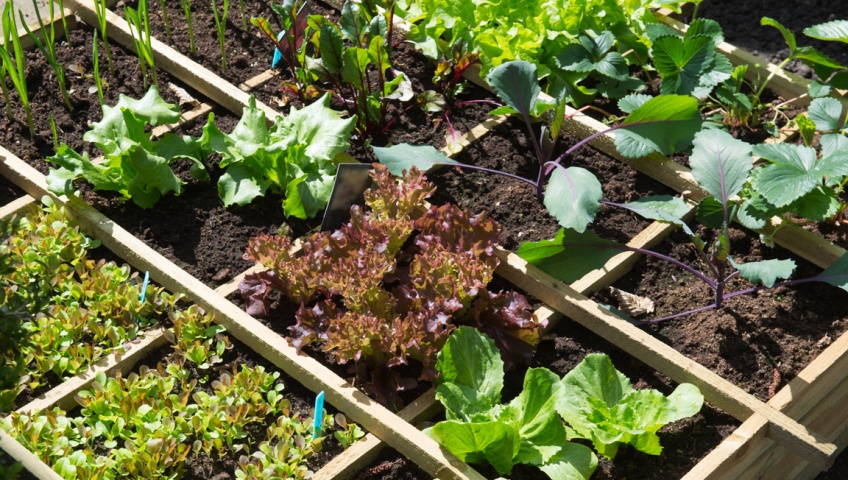 Whether you've long had a green thumb or you're just interested in getting your hands dirty next gardening season, there are eight hot trends you'll want to be aware of to be the envy of the neighborhood.
1. Fruits and Vegetables
Who doesn't want to save a few dollars at the grocery store? You can do just that when you plan for a fruit or vegetable garden. You can find all you need and more at most garden retailers.
2. Furniture
Your garden can truly be a place to unwind and relax when you incorporate lawn furniture. This season, you can expect to see more placement of these pieces in the gardens of true veterans.
3. Vertical Gardening
You can increase space as well as create an aesthetic wonder when you consider vertical gardening. This method is made simple through the use of wall-mounted planting pockets.
4. Box Balls
These large concrete balls are a great addition to any garden as they add a certain degree of structure that can increase appeal to your garden even when your flowers have diminished near the end of the season.
5. Fresh Paint Job
A coat or two of whitewash on your garden fencing can provide a fresh look and feel, and this will be popular during the upcoming gardening season.
6. Rustic Approach
As you seek out the best decorative containers in 2017, go for the rustic look by choosing items such as:
7. Think Bold
Be ready to make a statement next year. It's expected bold choices such as zingy dahlias and brilliant red heleniums will be popular.
8. Water Features
A water feature can bring the whole garden together. The investment is one that will pay off for many gardening seasons to come.